AMERICAN DEFENSE INTERNATIONAL
AMERICAN DEFENSE INTERNATIONAL
AMERICAN DEFENSE INTERNATIONAL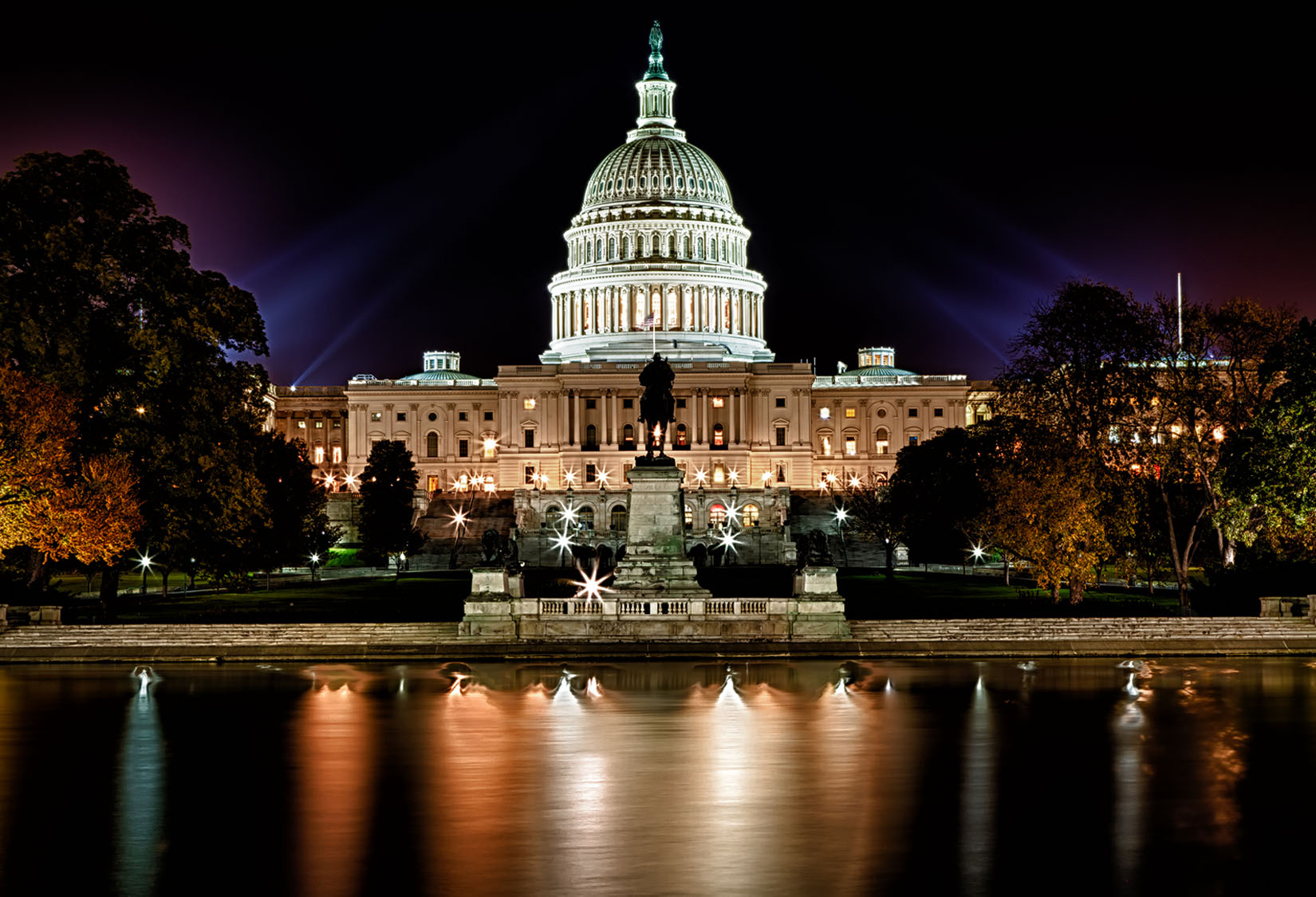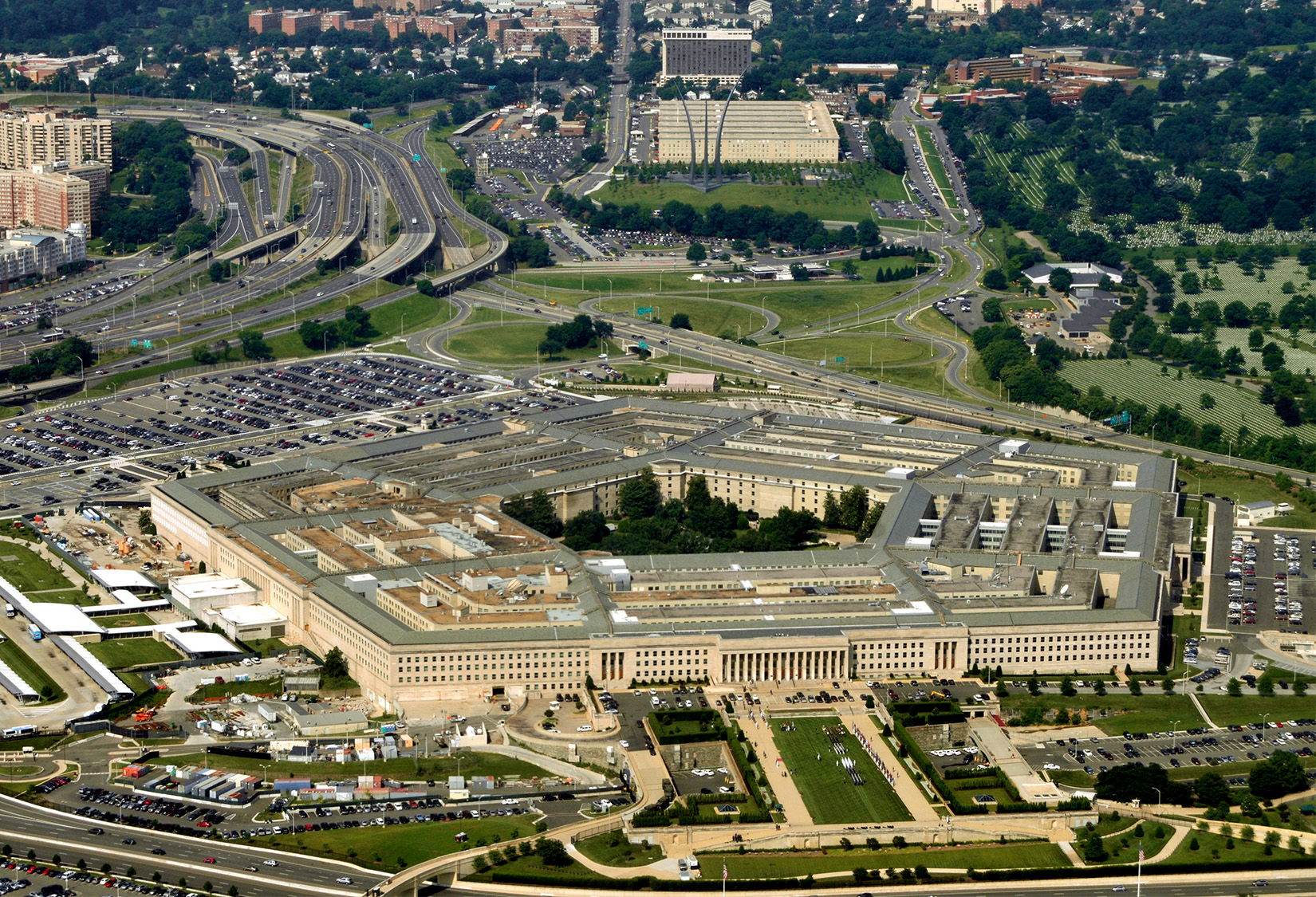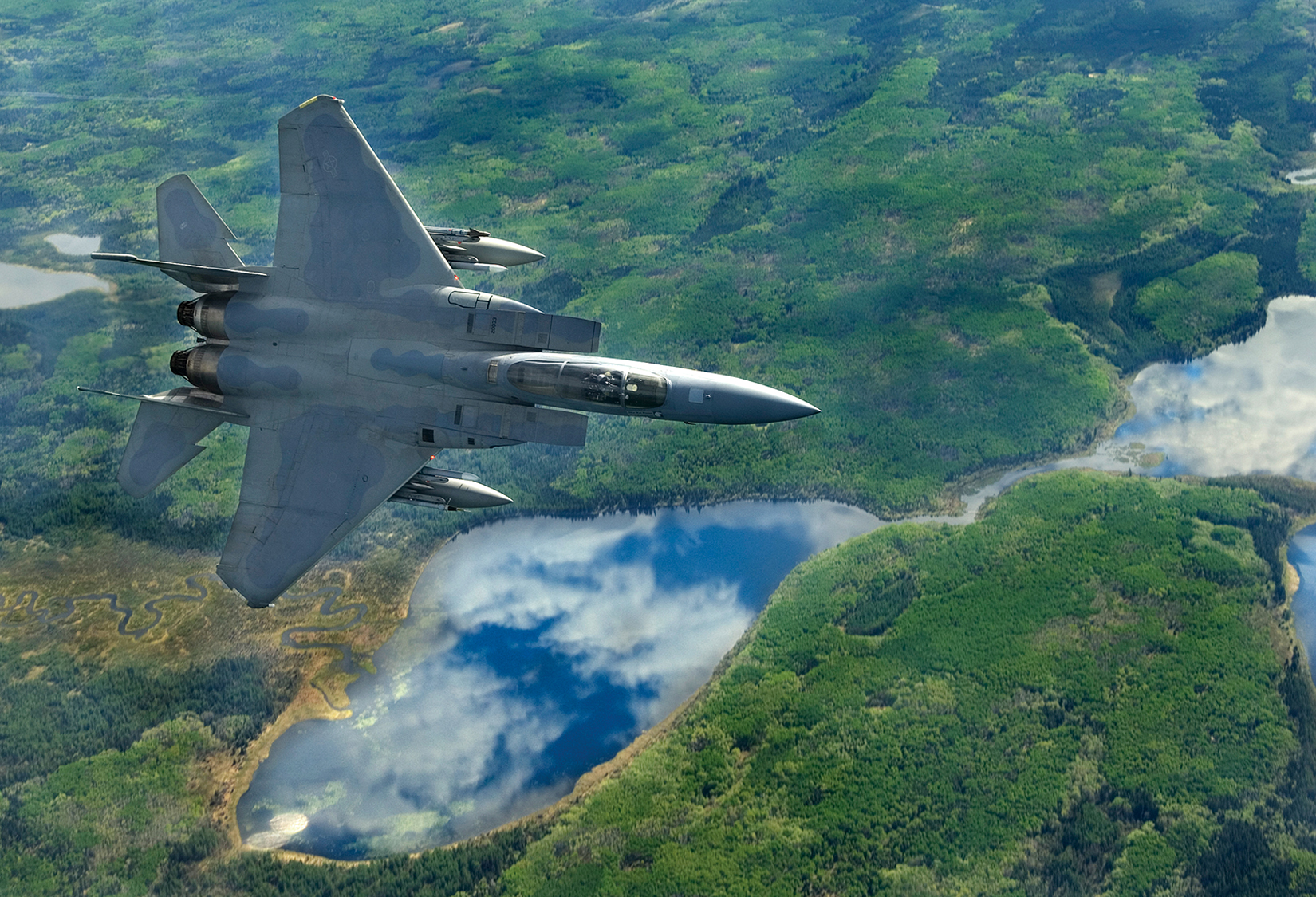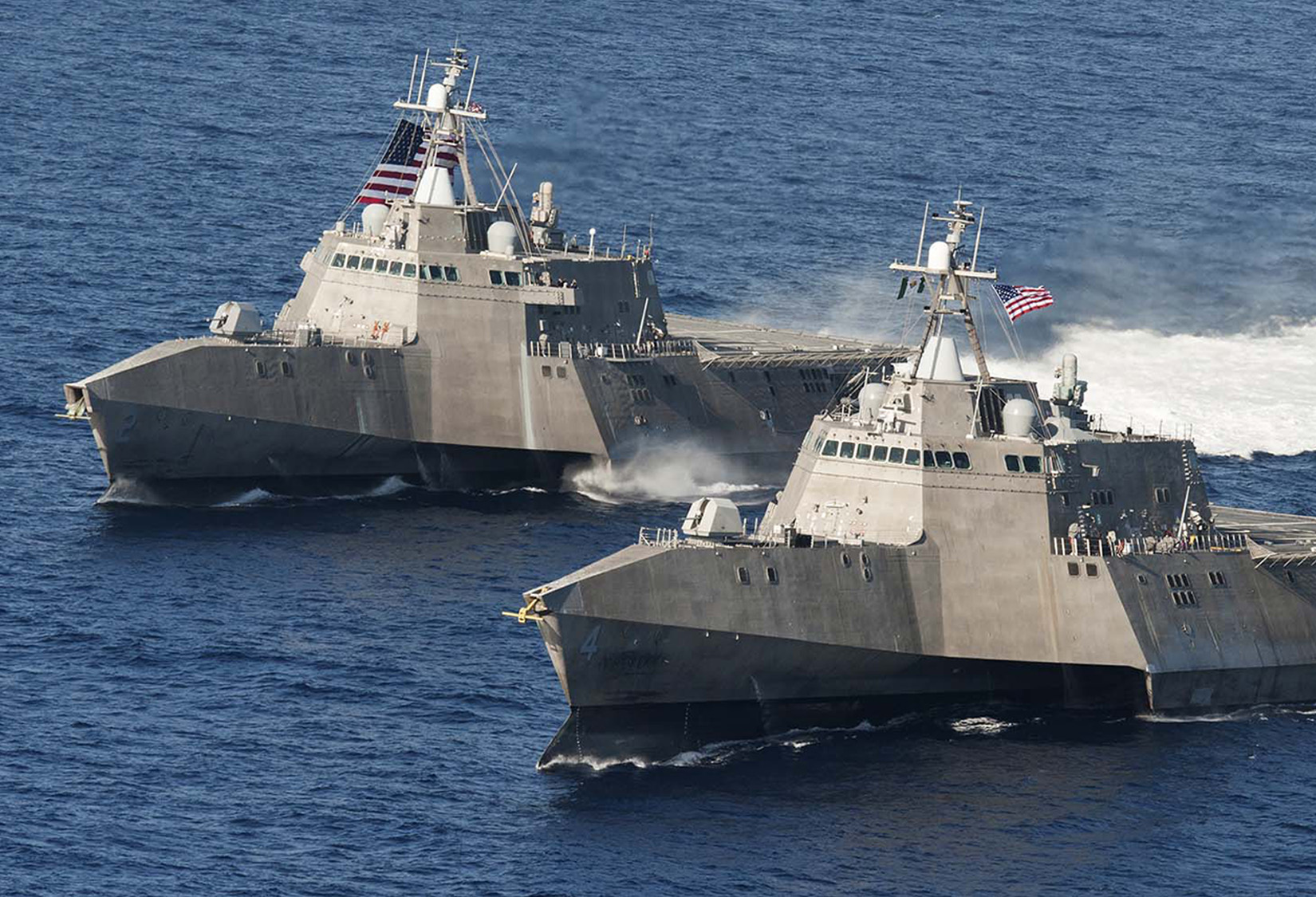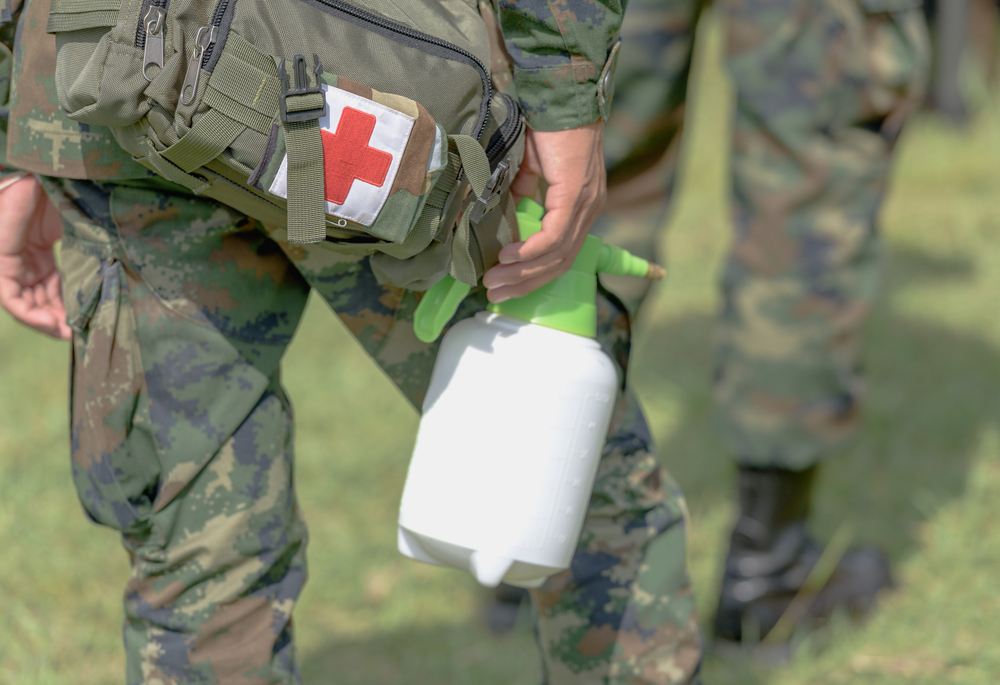 "We help build and manage your Defense and Homeland Security practices."
-Todd Harmer, Senior Vice President
"Clients rely on our sound advice and strategic planning to get lasting results."
-Van D. Hipp, Jr., Chairman
"We are your partners effectively navigating Washington, D.C."
-Michael Herson, President
"We are your trusted military medical partners from battlefield to bedside."
-John Winston, Vice President of Health & Life Science Programs
1101 K Street NW, Suite 850   |   Washington, DC 20005   |   T: 202-589-0020   |   F: 202-589-0630   |   info@americandefense.com
© 2016 AMERICAN DEFENSE INTERNATIONAL, INC