ADI provides a comprehensive array of services, including government relations, program development and execution, business development and strategic consulting in order to get you the results you want. Read more about our real success for real clients.
BUSINESS DEVELOPMENT + STRATEGIC CONSULTING
ISSUE: A contract worth hundreds of millions of dollars had been awarded to a military contractor to develop an advanced weapon system.
STRATEGY: After getting a Department of Defense military department excited about our client's technology, ADI worked with them to create a program and developed and executed a strategy to protest the previously awarded contract.  While our client's system did not precisely fit the requirement, ADI was able to explain to the appropriate program managers how a few enhancements could provide a superior product that would be ready for battle.
RESULT: The effort resulted in a fully open competition for the program, which our client won.  ADI then developed and executed a Congressional strategy to protect the program's funding in the annual defense budget process.  The program has received over $1 billion to date.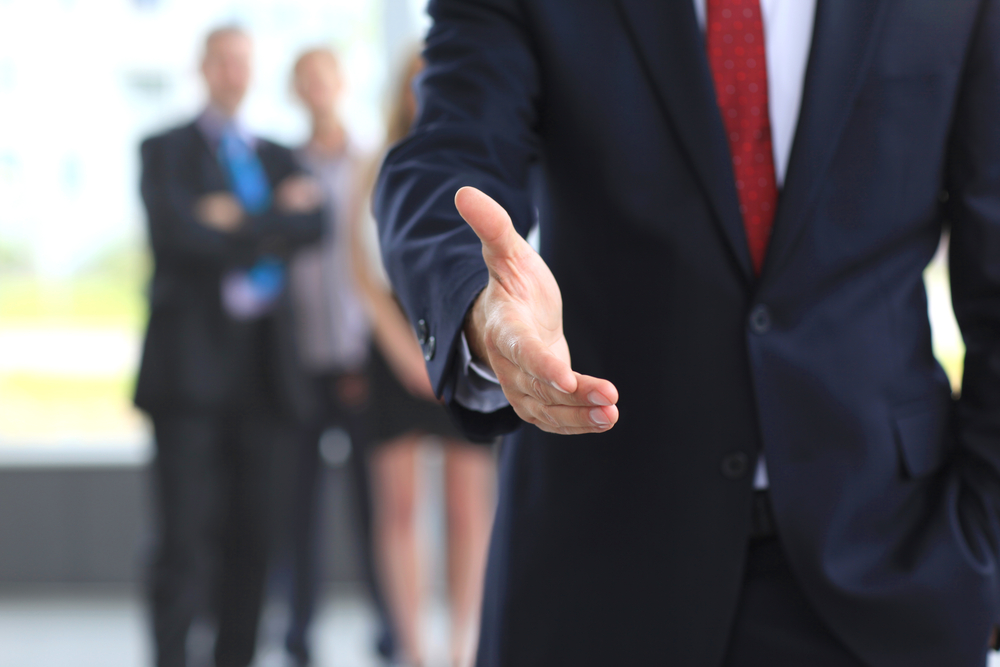 BUSINESS DEVELOPMENT + GOVERNMENT RELATIONS
ISSUE: One of ADI's clients wanted to expand its business in the Department of Defense by building a program to protect against biological attacks using unknown pathogens.
STRATEGY: Working with its client, ADI launched a comprehensive business development and government relations plan to create and grow the program within the United States Army. ADI worked with the client and the Army to establish support for the program.
RESULT: ADI was able to successfully create an ongoing program, including multi-year funding to initiate the effort. The client's program is now fully funded in the annual Department of Defense budget request for over $100 million.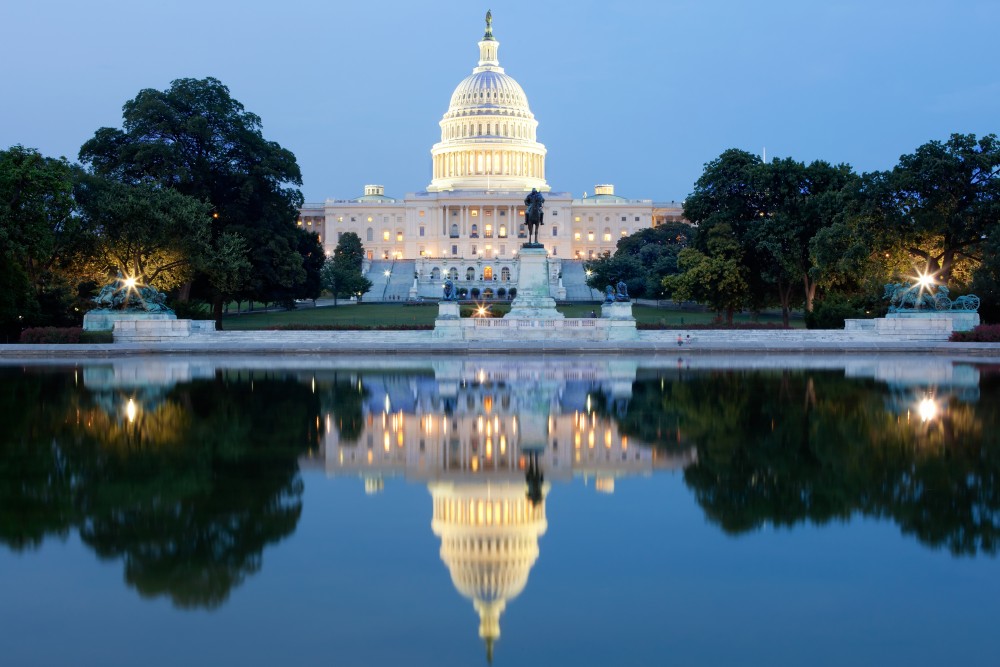 PROGRAM DEVELOPMENT + STRATEGIC CONSULTING
ISSUE: Many of ADI's clients come to us after experiencing frustration working with other firms. They want to work with a company that can bring strong program management and strategic advice to the table.
STRATEGY: ADI's full service spectrum means that our approach to program management encompasses a wide range of business development and government relations techniques. Our in-house staff of experienced program managers and former government officials understand the processes needed for programs to succeed.
RESULT: ADI has experience in the full gamut of program development. We have helped clients navigate their first government contract experience as well as managed multi-million dollar, multi-year programs for clients. In both situations, our staff's expertise was critical to the success of the client's program.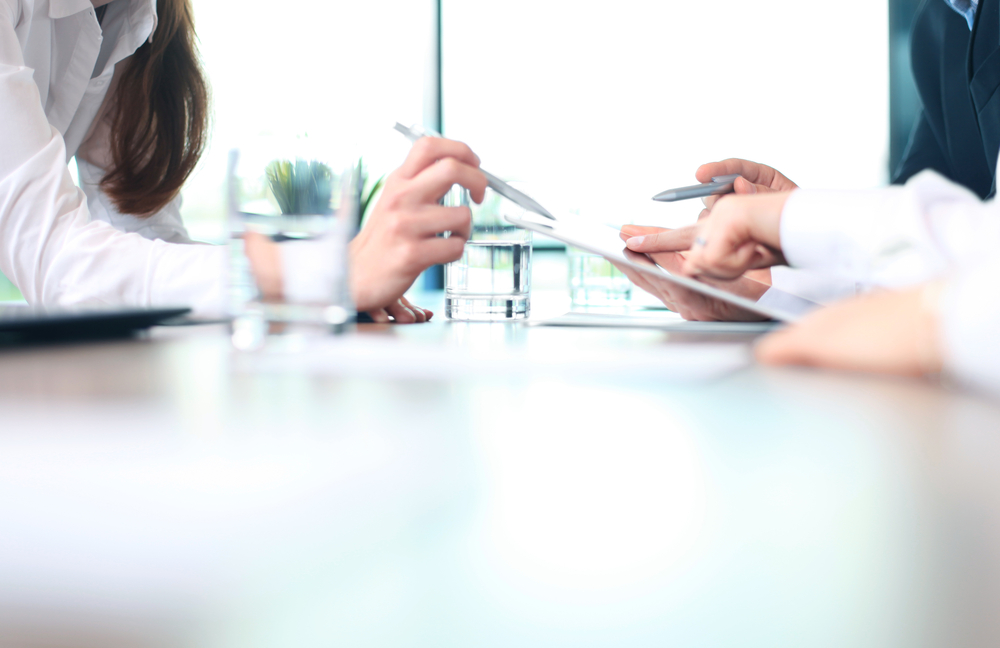 PROGRAM DEVELOPMENT + GOVERNMENT RELATIONS
ISSUE: ADI's client, a foreign military contractor, developed a technology for an advanced artillery round. The Department of Defense had a need for this specific type of ammunition, and both ADI's foreign client and a U.S. military contractor competed to win the contract.  The U.S. company had been selected as the prime, but was still struggling to develop the technology. Foreign competitors were not allowed in the competition to assist the prime, thus ADI's client was not initially considered in the process.
STRATEGY:  ADI was able to show the Department of Defense that our client's technology was far more advanced than the prime's current model.  By presenting the massive time and cost savings of a superior foreign technology, ADI convinced the Department of Defense to adopt the technology and harness it for their programs.
RESULT: Following initial success with one military department and by obtaining Congressional leverage, another military department soon followed in adopting the technology. Currently, ADI's foreign client and the U.S. contractor remain teammates in the development and production of the rounds. The program has received over $1.6 billion in Congressional funding and has been included in the President's Annual Budget.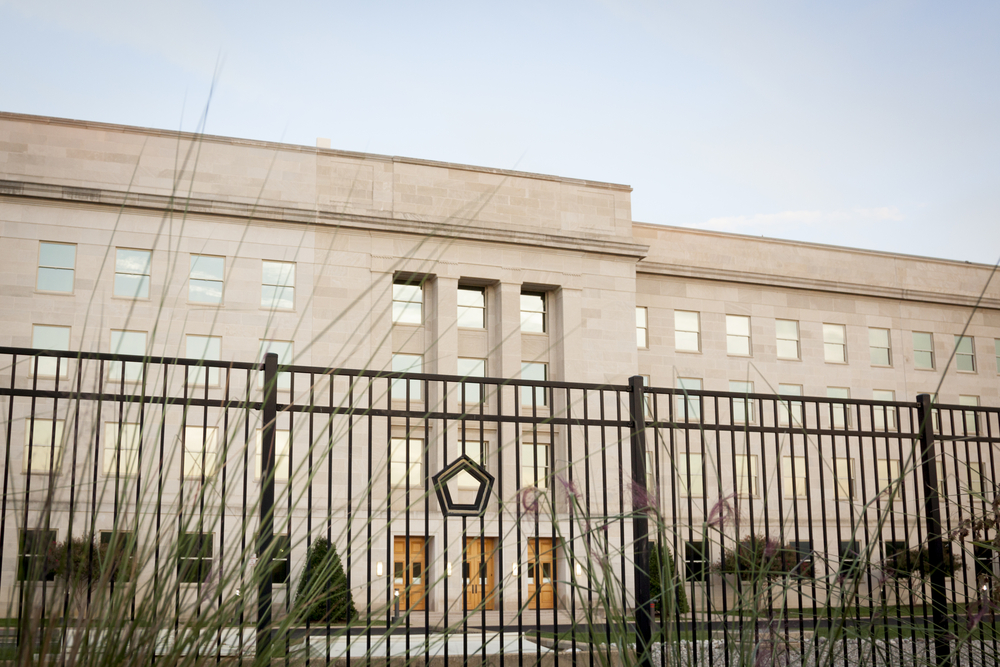 1101 K Street NW, Suite 850   |   Washington, DC 20005   |   T: 202-589-0020   |   F: 202-589-0630   |   info@americandefense.com
© 2016 AMERICAN DEFENSE INTERNATIONAL, INC