Getting results in today's political climate requires the support of key government decision makers on Capitol Hill, in federal agencies and in the White House. No one works harder to help you achieve your policy and programmatic goals than we do.  ADI's team of experts includes former senior government officials, military officers and congressional aides who have a keen understanding of how Washington works and how to help you be successful here.
We provide our clients with the guidance and access required to achieve their goals in the federal sector.  From crafting a government affairs strategy to getting a message out to key decision makers and opinion leaders to marketing a product or service to the Federal Government, ADI's success is unmatched.
Whether you're a small company with a great idea or a business with thousands of employees and billions of dollars in sales, we are tenacious about advancing your cause so that public officials hear your message in a credible manner and have the information needed to make well-informed decisions.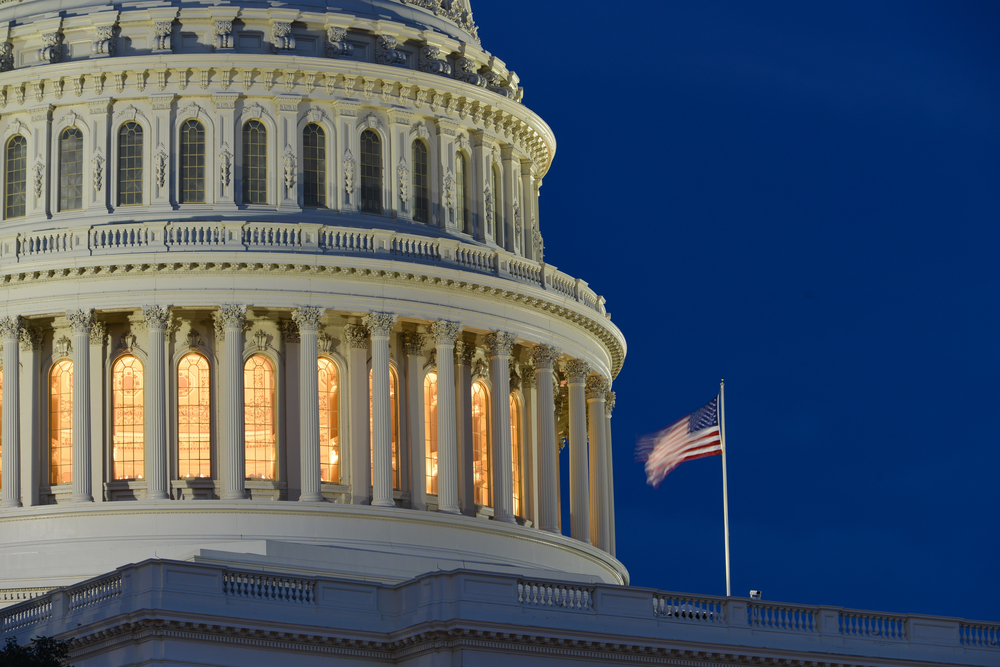 We have a long and successful track record of representing clients on a full spectrum of business development efforts. Our business development strategy is an integral part of the value we bring to our clients and it is woven into everything we do.
Our strategy is simple – put the right product in the hands of the right customer.
We make this happen by:
Meeting with each client to define goals and objectives;
Vetting the client product for key discriminators;
Identifying customers and users who will champion each client's goals and objectives; and
Crafting an individually tailored business development roadmap that outlines a path to success.
To create each winning strategy, ADI engages a team of subject matter experts comprised of our Senior Leadership, Board of Advisors and specialized consultants, who have held pivotal positions in the Federal Government. We draw on that in-depth knowledge to reach across the government, engage decision makers at every level and help secure federal resources.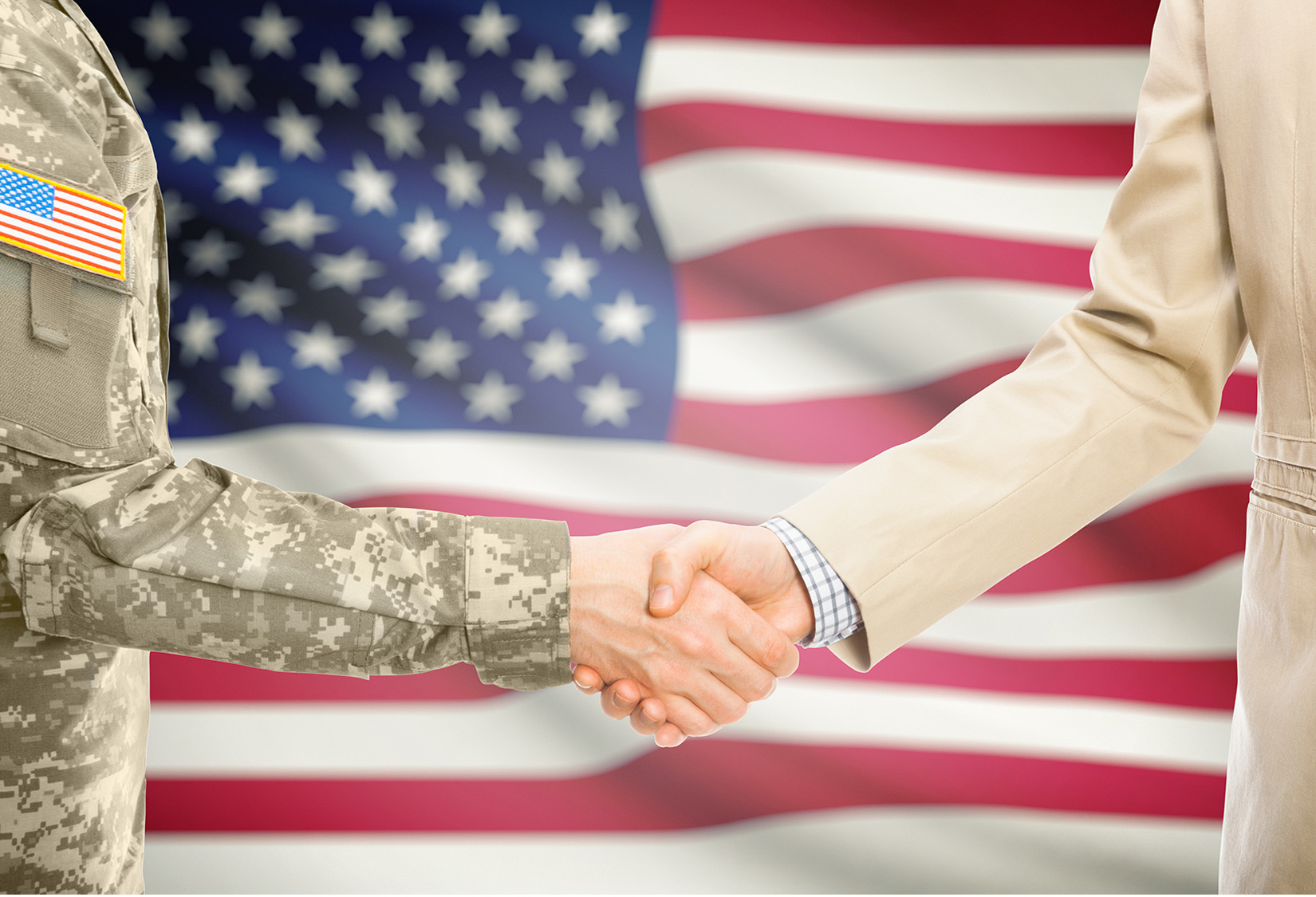 ADI has the experience and connections to provide our clients with comprehensive, strategic advice about being successful and growing your business. The collective knowledge and skills our staff brings to your issues are unparalleled.
We help our clients leverage our experience into action plans to build and expand your reach and impact in Washington, DC. Our strategic advice covers such issues as:
Message development and management
Targeted traditional and social media outreach
Crisis management
Program development and execution
Relationship management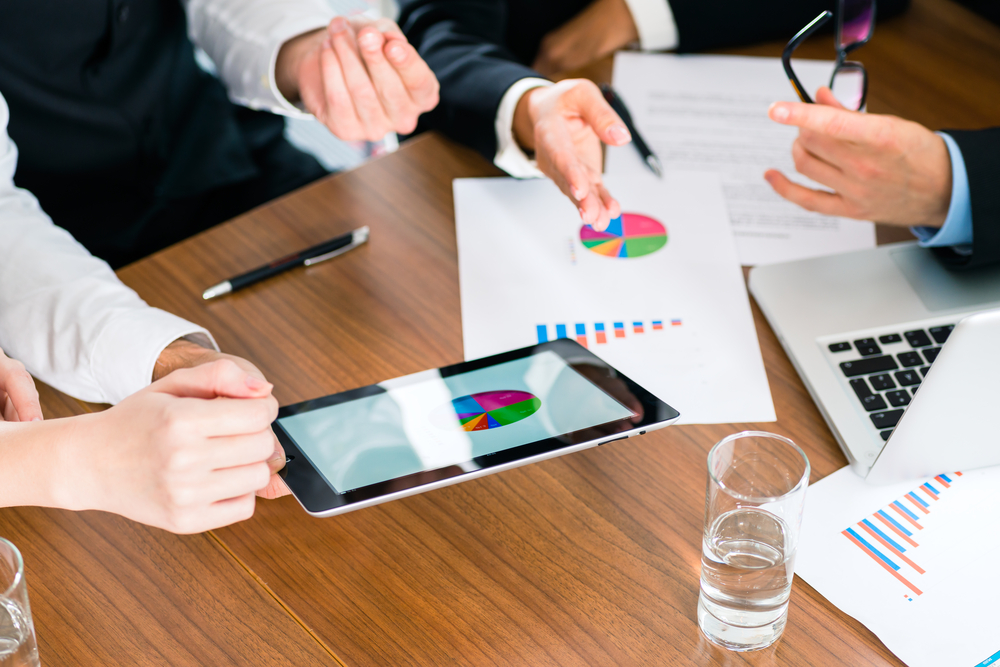 Read Our Case Studies
Discover what results we can achieve for you.
1101 K Street NW, Suite 850   |   Washington, DC 20005   |   T: 202-589-0020   |   F: 202-589-0630   |   info@americandefense.com
© 2016 AMERICAN DEFENSE INTERNATIONAL, INC